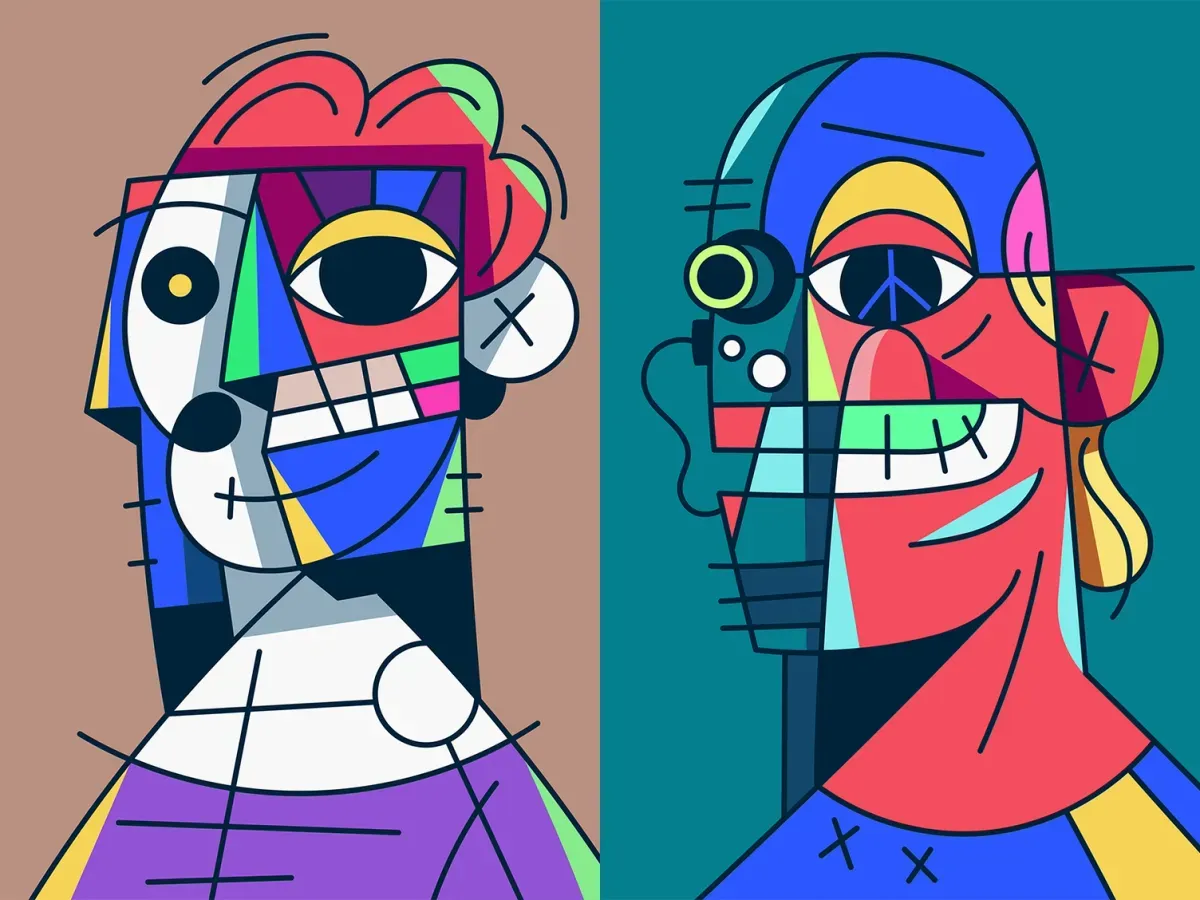 Books have the power to transform our lives by presenting diverse viewpoints, and my encounter with Rework was no exception. In this blog post, I share my thoughts on the most compelling chapters from this game-changing book penned by the masterminds behind Basecamp and Hey.
This blog post contains excerpts from the book and my comments.
Company Culture
Culture is not something that can be artificially manufactured. Rather, it is an organic byproduct of consistent behavior within an organization. I've come to understand that cultivating a strong company culture requires patience and a commitment to fostering an environment where shared values and norms can naturally develop over time.
You can't create a culture.
"You don't create a culture. It happens. This is why new companies don't have a culture. Culture is the byproduct of consistent behaviour."
The new reality
"Our culture celebrate the idea of the workaholic. We hear about people burning the midnight oil. They pull all-nighters and sleep at the office. It is considered a badge of honor to kill yourself over a project. No amount of work is too much work.

Not only is this workaholism unnecessary, it is stupid. Working more doesn't mean you care more or get more done. If just means you work more."
Simplicity in Business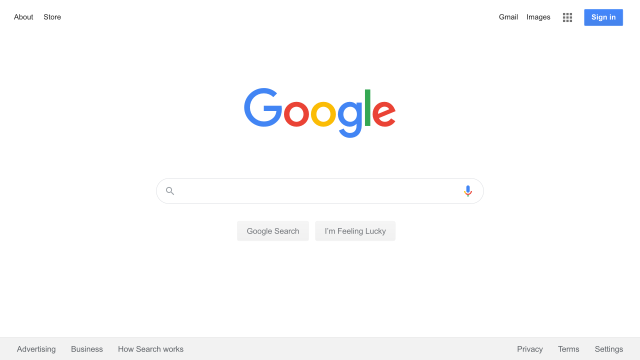 A commitment to simplicity is at the core of our design philosophy, as we believe that most software is overly complex and confusing. By focusing on creating products that may not cater to everyone, we attract passionate customers who deeply appreciate our offerings. I've learned the value of standing for something and making decisions that align with my beliefs rather than succumbing to endless debates and indecision.
Draw a line in the sand
"We design them to be simple because we believe most software is too complex: too many features, too many buttons, too much confusion. So we build software that is the opposite of that. If what we make isn't right for everyone, that is Ok. We are willing to lose some customers if it means that others love our products intensely. That is our line in the sand.

When you don't know what you belive, everything becomes an argument. Everything is debatable. But when you stand for something, decisions are obvious. "
The Power of Less
Rework has prompted me to reevaluate my business assumptions and ask critical questions about my true needs. By considering whether I can manage with fewer resources, smaller budgets, or more creative solutions, I've discovered new ways to operate more efficiently and effectively while staying true to our vision.
You need less than you think.
" Do you really need ten people or will two or three do for now?

Do you really need $500.000 or is $50.000 enough for now?

Do you really need a big office or can you share office space for a while?

Do you really need a warehouse or can you rent a small storage space or outsource it completely?

Do you really need to buy advertising and hire a PR firm or are there other ways to get noticed?

Do you really need an accountant or can you use Quicken and do it yourself? "
Timeless Principles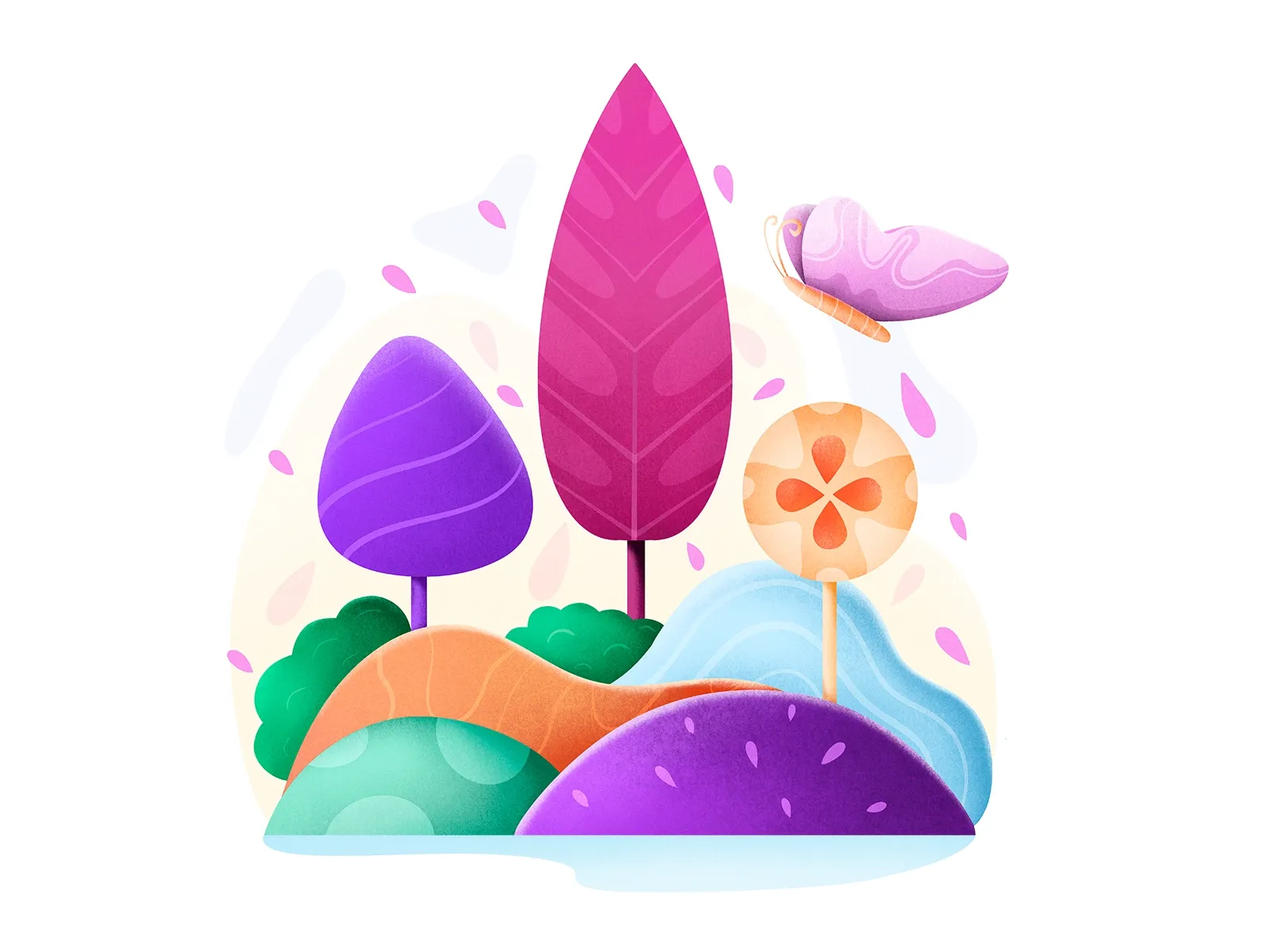 The importance of focusing on aspects that remain constant over time, such as speed, simplicity, ease of use, and clarity. I think that embracing these timeless values has allowed me to create products and services that consistently resonate with customers and stand the test of time.
Focus on what won't change.
" Things like speed, simplicity, ease of use, and clarity are our focus. Those are timeless desires. People aren't going to wake up in ten years and say: "Man, I wish software was harder to use." They won't say, "I wish this application was slower."

Remember, fashion fades away. When you focus on permanent features, you are in bed with things that never go out of style. "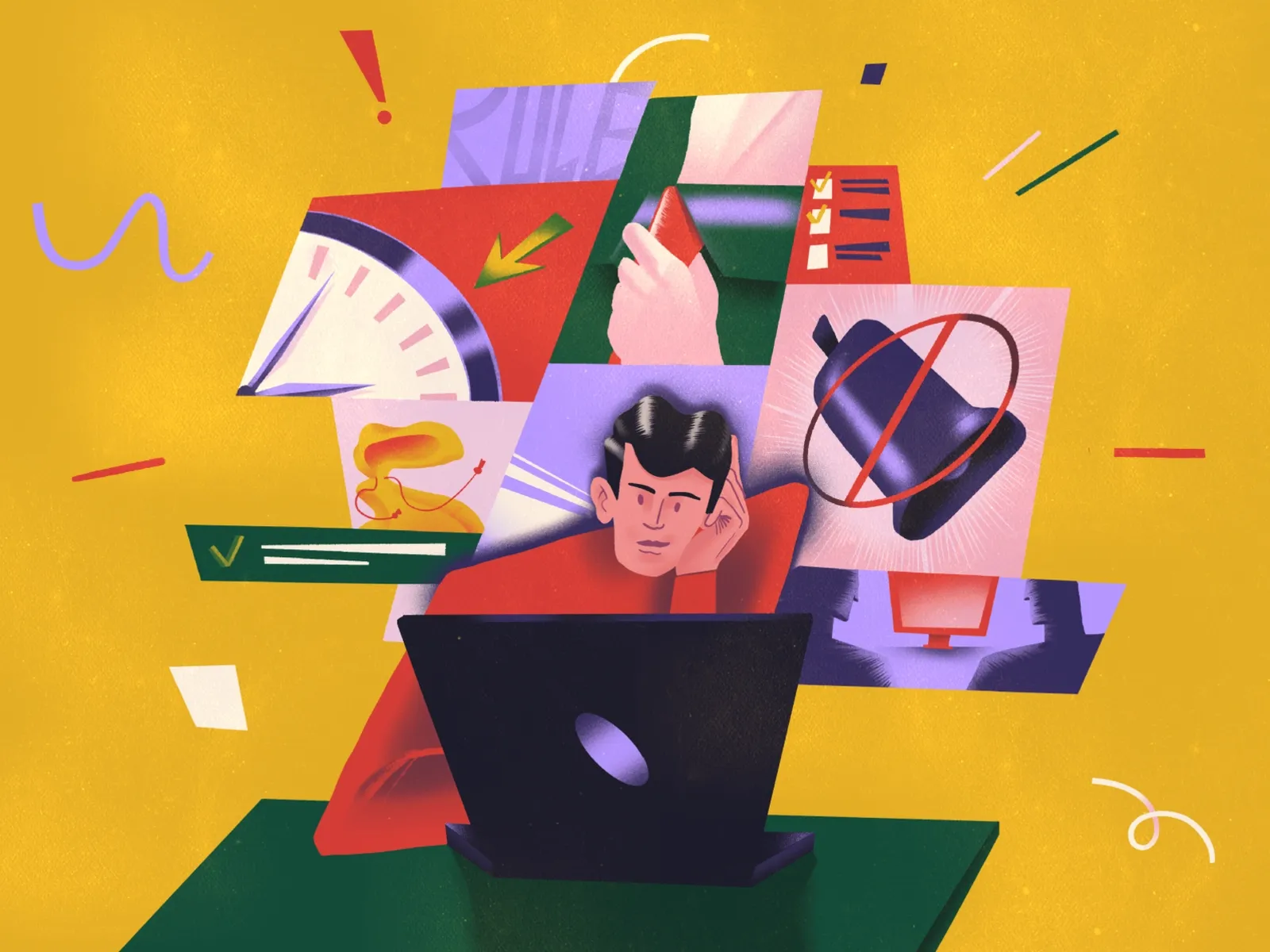 Rework has challenged my perception of meetings, highlighting their potential to be unproductive and disruptive to workflow. As an entrepreneur, I've learned to be more critical of when and how meetings are conducted, ensuring they are purposeful, efficient, and truly necessary for my team's success.
" The worst interruptions of all are meetings. Here's why:

They're usually about words and abstract concepts, not real things.

They usually convey an abysmally small amount of information per minute.

They drift off-subject easier than a Chicago cab in a snowstorm.

They require thorough preparation that most people don't have time for.

They frequently have agendas so vague that nobody is really sure of the goal.

They often include at least one moron who inevitably gets his turn to waste everyone's time with nonsense.

Meetings procreate. One meeting leads to another meeting leads to another. "
The Power of Quick Wins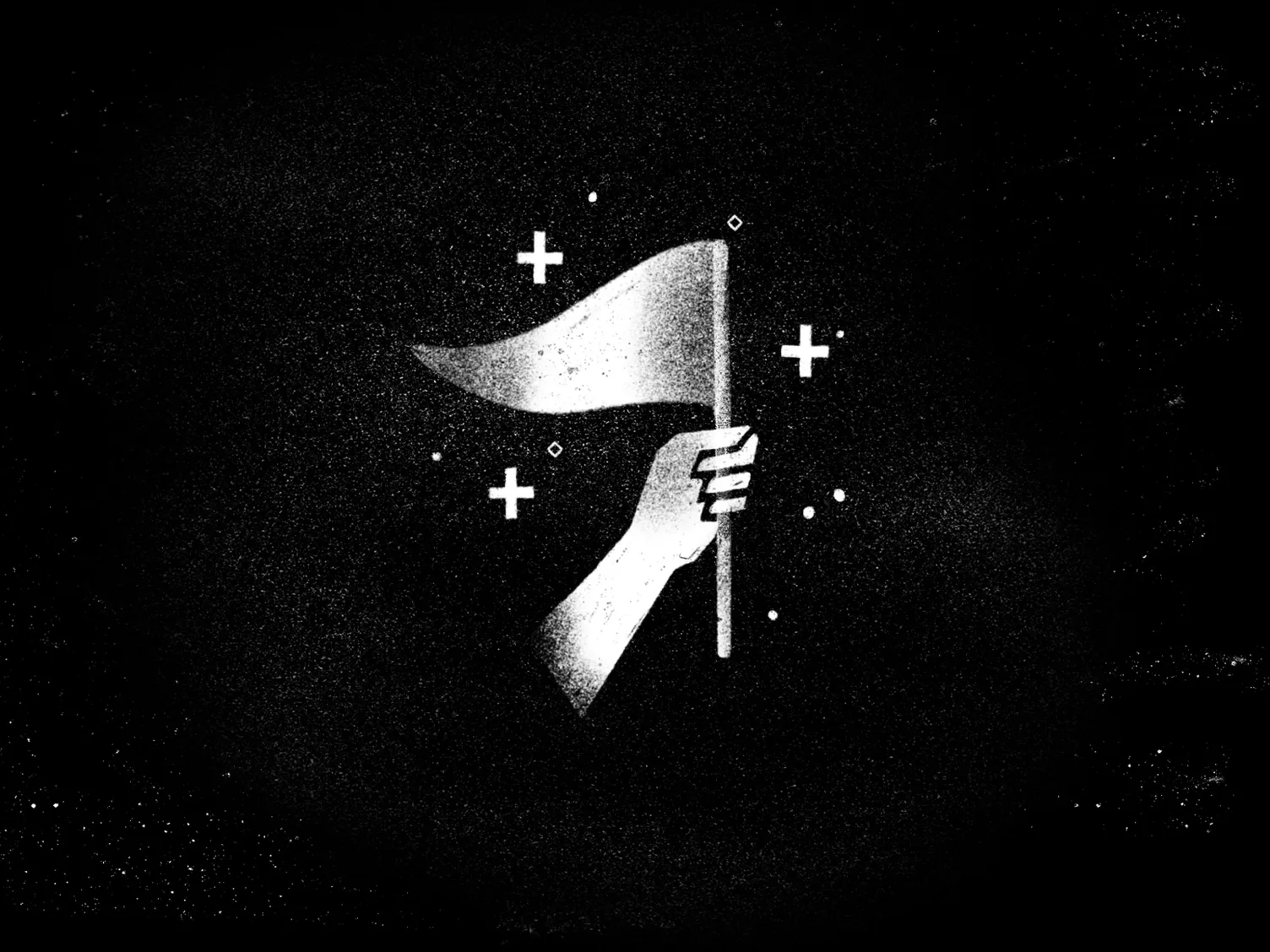 The importance of momentum in driving motivation and progress. I've found that focusing on small, achievable victories keeps me inspired and prevents burnout, ultimately leading to greater success and a more rewarding entrepreneurial journey.
" Momentum fuels motivation. It keeps you going. It drives you. Without it, you can't go anywhere. If you aren't motivated by what you're working on, it won't be very good.

The way you build momentum is by getting something done and then moving on to the next thing.

No one likes to be stuck on an endless project with no finish line in sight. Being in the trenches for nine months and not having anything to show for it is a real buzzkill.

Eventually it just burns you out. To keep your momentum and motivation up, get in the habit of accomplishing small victories along the way. Even a tiny improvement can give you a good jolt of momentum."
The Power of Smaller To-Do Lists

Here is a section about the power of smaller to-do lists from Rework.
" Start making smaller to-do lists too. Long lists collect dust. When's the last time you finished a long list of things? You might have knocked off the first few, but chances are you eventually abandoned it (or blindly checked off items that weren't really done properly).

Long lists are guilt trips. The longer the list of unfinished items, the worse you feel about it. And at a certain point, you just stop looking at it because it makes you feel bad. Then you stress out and the whole thing turns into a big mess.

There's a better way. Break that long list down into a bunch of smaller lists. For example, break a single list of a hundred items into ten lists of ten items. That means when you finish an item on a list, you've completed 10 percent of that list, instead of 1 percent.

Yes, you still have the same amount of stuff left to do. But now you can look at the small picture and find satisfaction, motivation, and progress. That's a lot better than staring at the huge picture and being terrified and demoralized.

Whenever you can, divide problems into smaller and smaller pieces until you're able to deal with them completely and quickly. Simply rearranging your tasks this way can have an amazing impact on your productivity and motivation.

And a quick suggestion about prioritization: Don't prioritize with numbers or labels. Avoid saying, "This is high priority, this is low priority." Likewise, don't say, "This is a three, this is a two, this is a one, this is a three," etc. Do that and you'll almost always end up with a ton of really high-priority things.

That's not really prioritizing. "
How Underdoing can Outperform the Competition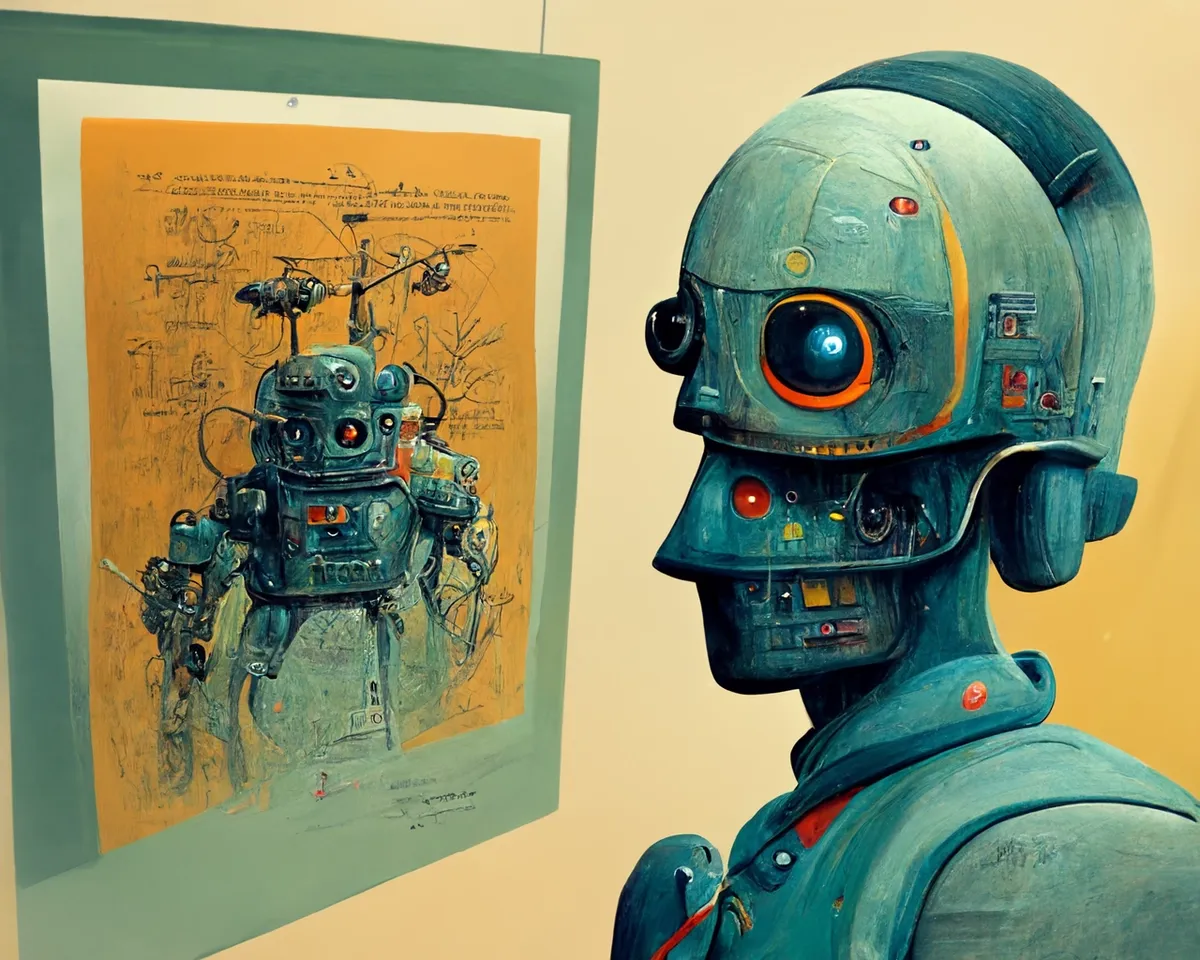 Challenges conventional wisdom by suggesting that underdoing, rather than one-upping, can lead to a competitive advantage.  I've found that focusing on solving simple problems and leaving complex ones to competitors allows me to stay ahead, maintain agility, and foster innovation without getting trapped in an endless arms race.
" Conventional wisdom says that to beat your competitors, you need to one-up them. If they have four features, you need five (or fifteen, or twenty-five). If they're spending $20,000, you need to spend $30,000. If they have fifty employees, you need a hundred.

This sort of one-upping, Cold War mentality is a dead end. When you get suckered into an arms race, you wind up in a never-ending battle that costs you massive amounts of money, time, and drive. And it forces you to constantly be on the defensive, too. Defensive companies can't think ahead; they can only think behind. They don't lead; they follow.

So what do you do instead? Do less than your competitors to beat them. Solve the simple problems and leave the hairy, difficult, nasty problems to the competition. Instead of one-upping, try one-downing. Instead of outdoing, try underdoing. "
Enthusiasm vs. Priority
Rework trains us not to let the initial excitement of a new idea dictate our priorities.  I've learned to differentiate between enthusiasm and genuine priority, ensuring that I maintain focus on the most important tasks at hand and make well-considered decisions for the long-term success of my business.
" Don't confuse enthusiasm with priority.

Coming up with a great idea gives you a rush. You start imagining the possibilities and the benefits. And of course, you want all that right away. So you drop everything else you're working on and begin pursuing your latest, greatest idea.

Bad move. The enthusiasm you have for a new idea is not an accurate indicator of its true worth. What seems like a sure-fire hit right now often gets downgraded to just a "nice to have" by morning. And "nice to have" isn't worth putting everything else on hold."
The Deceptive Power of Four-Letter Words in Business
As an entrepreneur myself, I've come to appreciate the importance of recognizing and avoiding these deceptive terms, instead opting for more nuanced and constructive language to foster a healthy work environment and better communication among team members.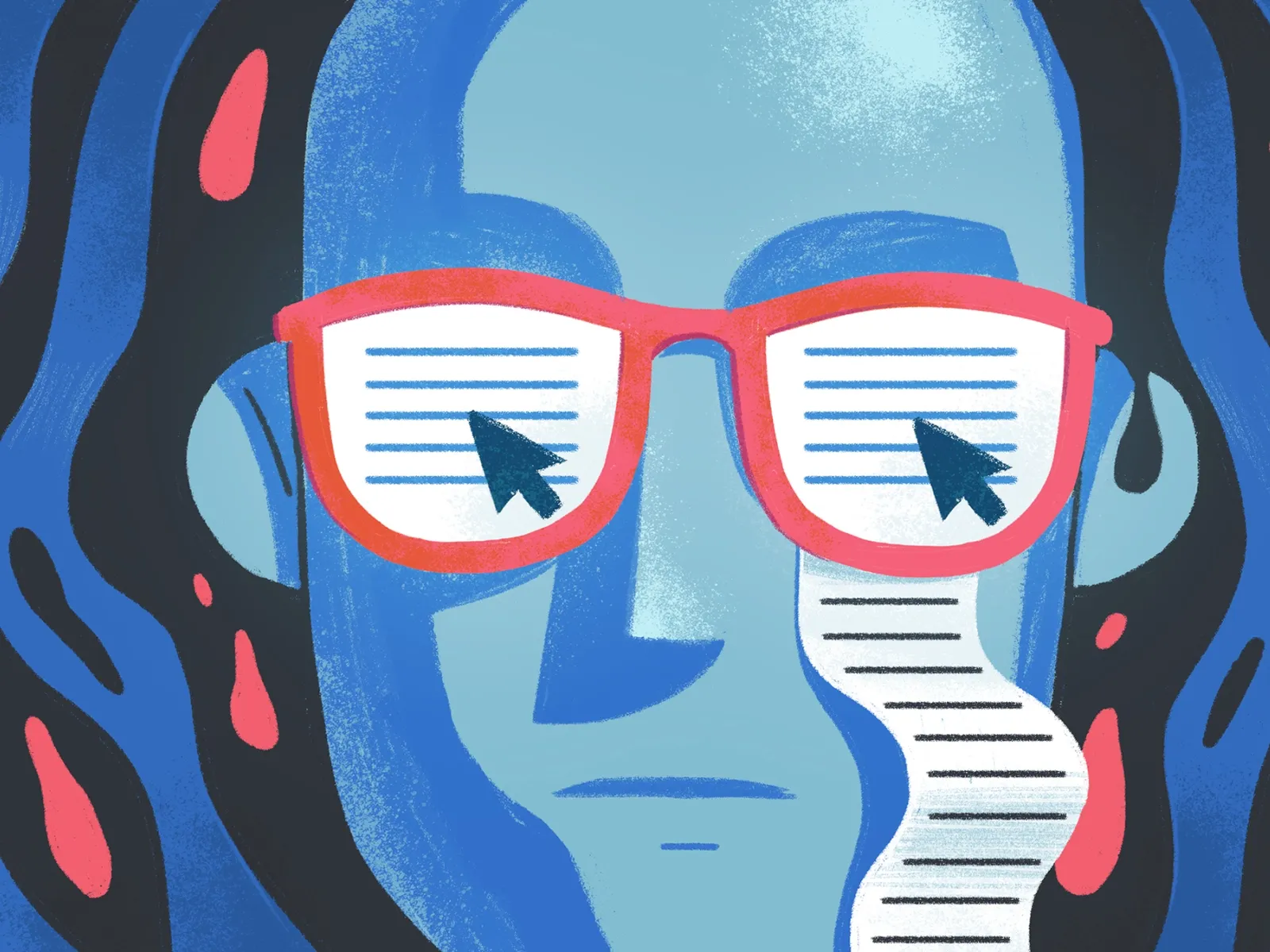 " There are four-letter words you should never use in business. They are not fuck or shit. They are need, must, can't, easy, just, only and fast. These words get in the way of healthy communication.

They are red flags that introduce animosity, torpido good discussions, and cause projects to be late.

When you use these four-letter words, you create a black-and-white situation. But the truth is rarely black and white. So people get upset and problems unsue. Tension and conflict are injected unnecessarily.

Can't. When you say "can't" you probably can. Sometimes there are event opposing can'ts: "we can't launch it like that, because it's not quite right" versus "we can't spend any more time on this because we have to launch." Both of those statements can't be true. Or wait a minute, can they?

Easy. Easy is a word that's used to describe other people's jobs. "That should be easy for you to do, right?" But notice how rarely people describe their own tasks as easy. For you, it is "Let me look into it" – but for others, it is "Get it done."
Marketing is not a Department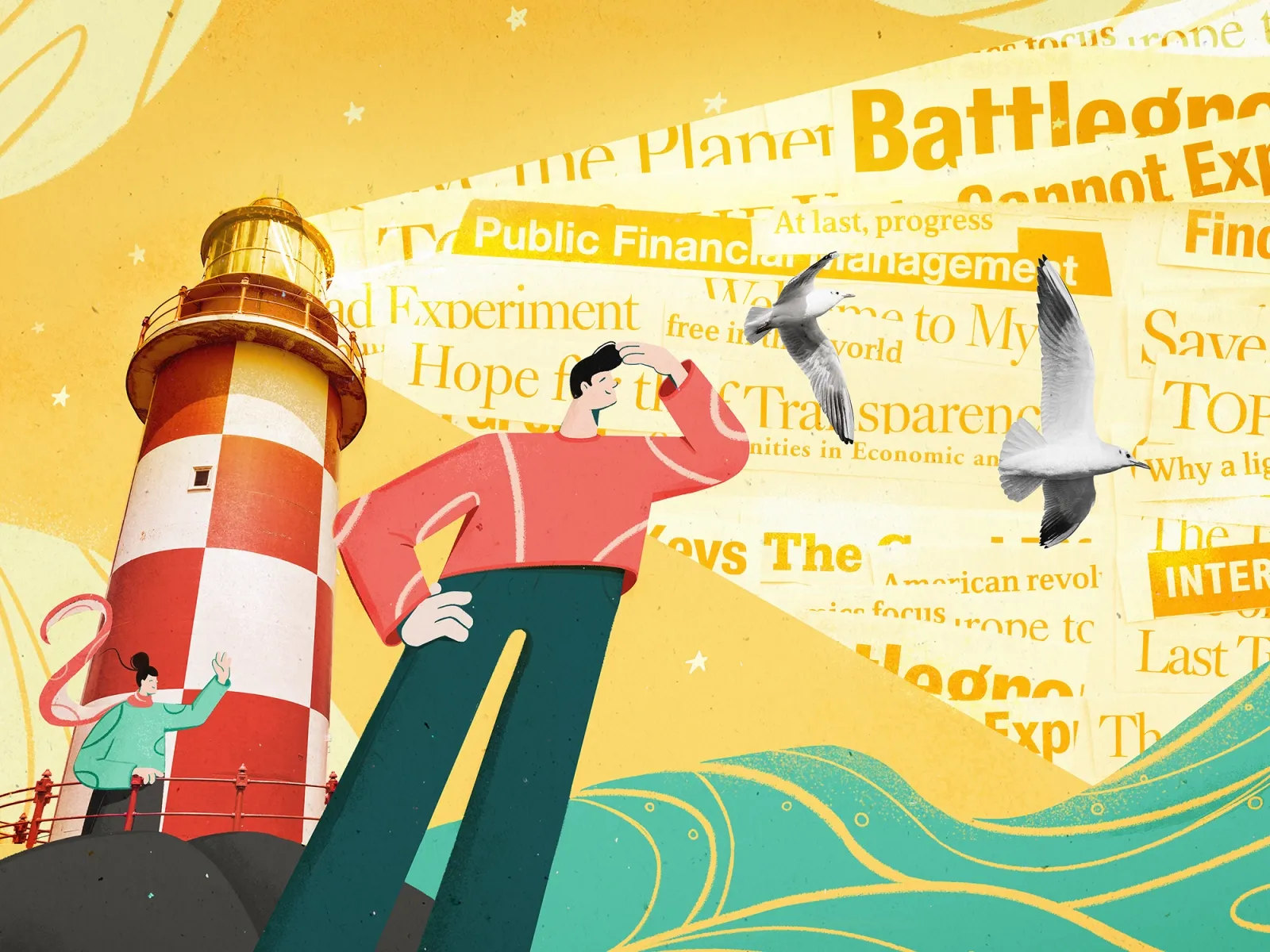 Marketing is not limited to a single department but rather an ongoing, collective effort by the entire company. I've come to understand the importance of fostering a marketing mindset among my team, ensuring that every interaction, communication, and decision contributes to our overall brand image and success.
" Do you have a marketing department? If not, good. If you do, don't think these are the only people responsible for marketing. Accounting is a department. Marketing isn't. Marketing is something everyone in your company is doing 24/7/365.

Just as you cannot not communicate, you cannot not market:

Every time you answer the phone, it's marketing.
Every time you send an e-mail, it's marketing.
Every time someone uses your product, it's marketing.
Every word you write on your Web site is marketing.
If you build software, every error message is marketing.
If you're in the restaurant business, the after-dinner mint is marketing.
If you're in the retail business, the checkout counter is marketing.
If you're in a service business, your invoice is marketing.
Recognize that all of these little things are more important than choosing which piece of swag to throw into a conference goodie bag. Marketing isn't just a few individual events. It's the sum total of everything you do. "
The Value of DIY: Learning from Experience Before Expanding Your Team
The importance of doing tasks yourself before hiring someone to handle them. In my previous experience, I've found that taking on various roles within my business has not only allowed me to understand the challenges and requirements of each position but also enabled me to make better-informed hiring decisions when the time comes to delegate responsibilities.
" We didn't hire a system administrator until one of us had spent a whole summer setting up a bunch of servers on his own. For the first three years, one of us did all of our customer support. Then we hired a dedicated support person. We ran with the ball as far as we could before handing it off. That way, we knew what we were looking for once we did decide to hire. "
Hire when it Hurts
Rework highlights the importance of hiring only when it's necessary to alleviate pain points in your business. I've found that carefully evaluating the need for new hires and considering alternative solutions has led to a more efficient, lean, and focused team, ensuring that we optimize our resources and drive growth effectively.
" Don't hire for pleasure; hire to kill pain. Always ask yourself: What if we don't hire anyone? Is that extra work that's burdening us really necessary? Can we solve the problem with a slice of software or a change of practice instead? What if we just don't do it? "
Experience Over Interviews
Test-driving potential employees with mini-projects is invaluable. It offers a more accurate representation of their work ethic, decision-making abilities, and compatibility with the team, allowing me to make more informed hiring decisions and ensure that we're bringing on the best talent for our business.
" Interviews are only worth so much. Some people sound like pros but don't work like pros. You need to evaluate the work they can do now, not the work they say they did in the past.

The best way to do that is to actually see them work. Hire them for a miniproject, even if it's for just twenty or forty hours. You'll see how they make decisions. You'll see if you get along. You'll see what kind of questions they ask. You'll get to judge them by their actions instead of just their words. "
In conclusion, I wholeheartedly believe that "Rework" is an essential read for every entrepreneur and maker. Through this blog post, I have aimed to share the key insights I've gleaned from the book, as well as to encourage others to experience its valuable wisdom for themselves.